All words, unless quoted, are original and my own.
∆
---
April 30, 2020

It's POEM IN YOUR POCKET DAY – from the League of Canadian Poets, this one is:
---
March 13, 2020

It's my debut chapbook!
---
January 22, 2020

HAPPY NEW YEAR!!

Upcoming bashes for Unlucky Fours:
TORONTO – Friday, March 13 @ 7PM – knife|fork|book Artscape Youngplace (180 Shaw St., near Queen)
OTTAWA – cancelled due to COVID19 – Thursday, March 19 @ 7PM – Arlington Five (5 Arlington Ave., near Bank)

Some truly awesome readers (and our books) will be at each location – for your listening and purchasing pleasure. See you there!

---
December 11, 2019

The year is quickly drawing to a close and with it, the decade as well. I'll leave it to social media and Spotify to compile the official "looking back" lists, but it would be wise to share a few lines of what I feel blessed for this season:

1. Paul James Richardson. Although he may never read this blog, I couldn't have made it through the last few months without him. He's been my rock for eight years and now my pillar of strength as I push through a major career transition!

2. Barbara Edwards Contemporary. It's an era of change for everybody and I would not be where I am today without them. An incredible group of people, doing incredible things. Making me believe in myself and in the power of dreams. Showing me the power of a bit of passion, a whole lot of gumption, some diligence and some strength.

3. Courage and Trauma. Without which I would not be where I am today.

4. The wonderful people I have had the pleasure of meeting and getting to know in the Canadian literary industry. You are inspirations, each and every one, and I cannot wait to see where we all go in 2020+!

5. This kick ass reading list:
OK bye.
---
October 23, 2019

So yesterday happened. October 22, 2019. Just as I was beginning to feel the onset of those damned autumn/winter-time blues (it was an all-day rainpocalypse in Ottawa), I found out that my poem "Grotto" won the 2019 Vallum Award for Poetry. Won. The 2019. Vallum Award for Poetry. Does this make me a bonafide emerging Canadian poet?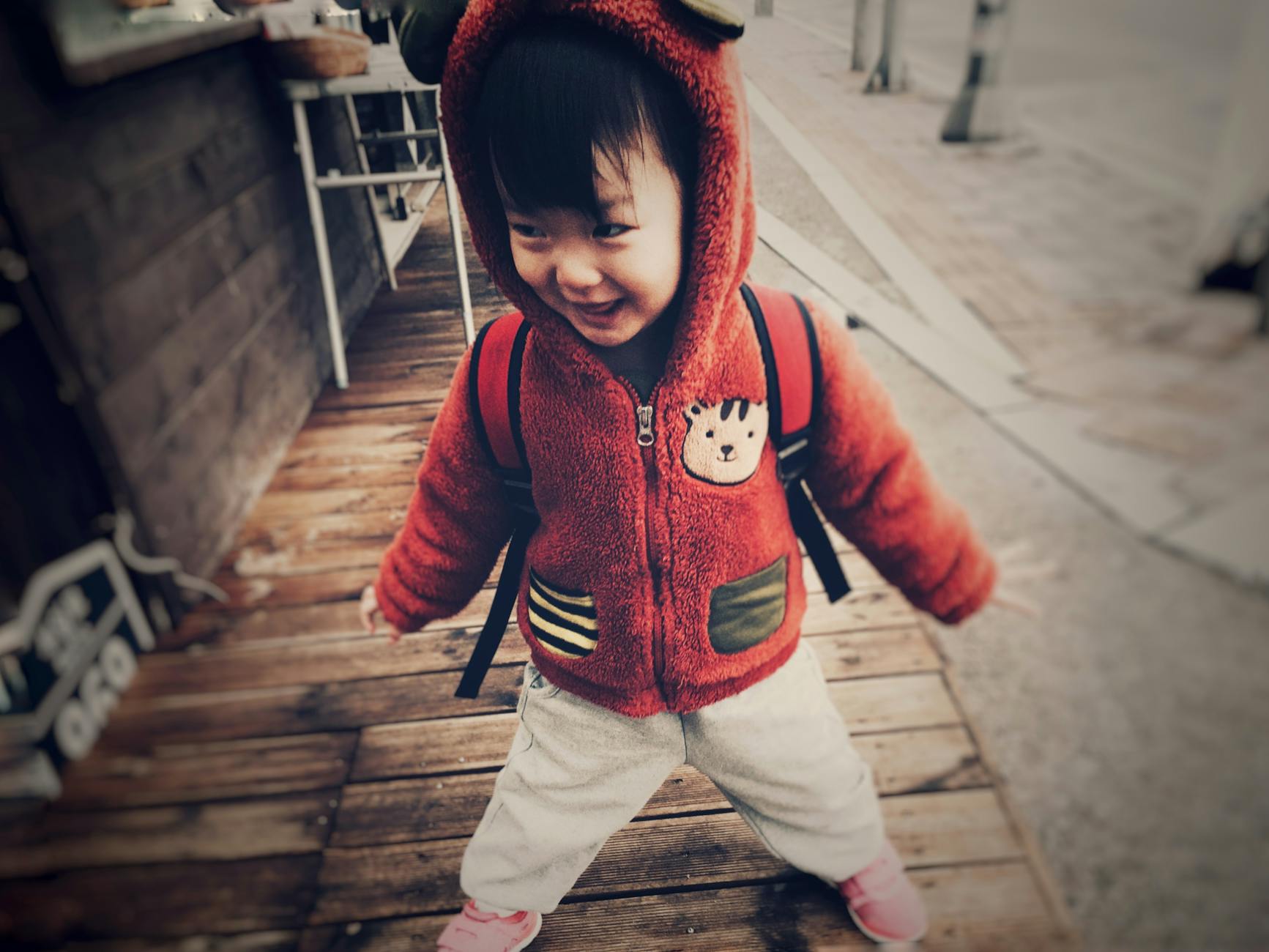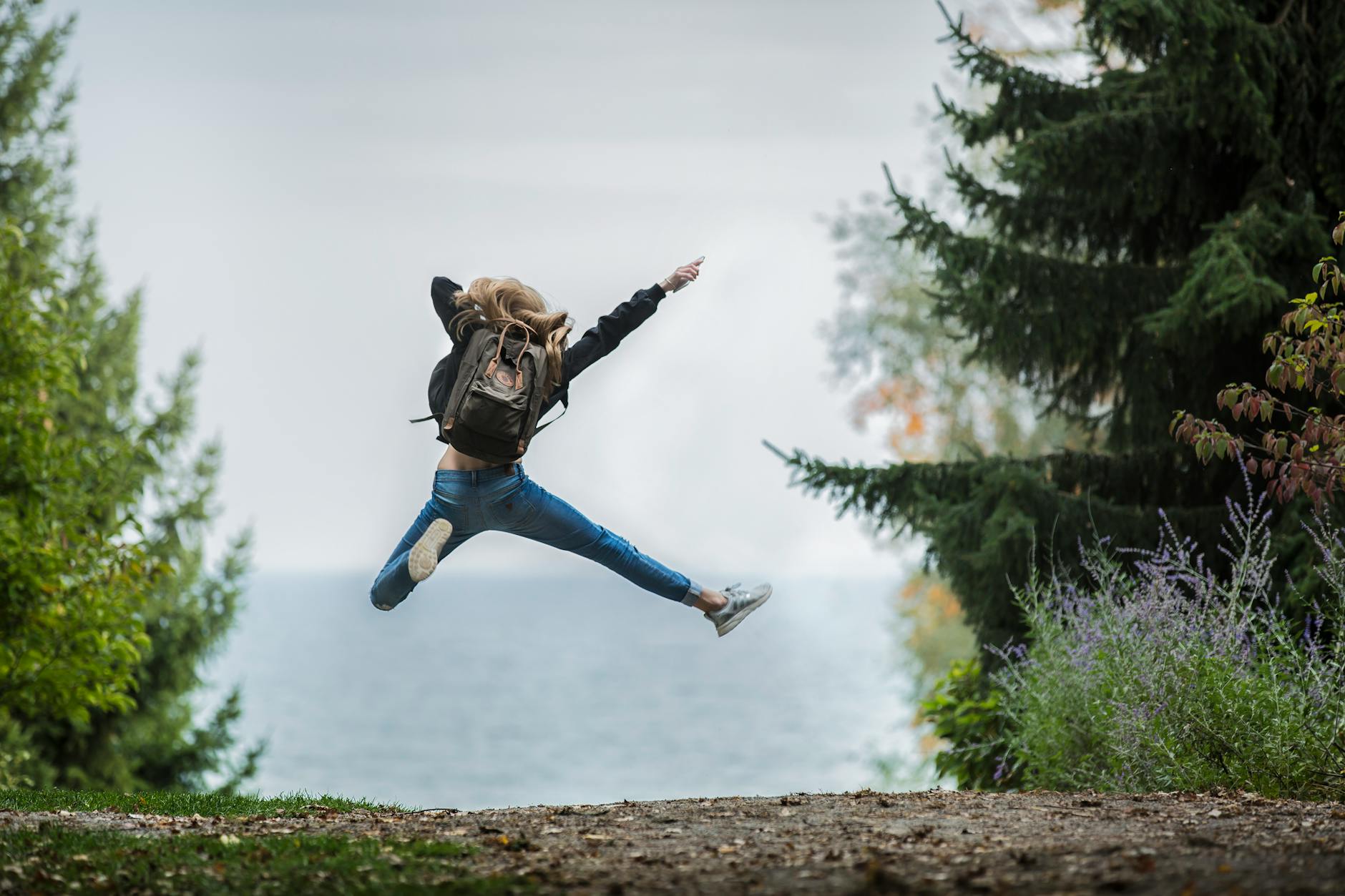 I think it does! Read it here.
---
September 9, 2019

Autumn arrives! It's nice to pause and take in the good things in life. Like this new workplace:




and this new mandate:
"Tips for Combatting Writer's Block"
(1) Pick up The DADA Reader A Critical Anthology, edited by Dawn Ades. Published by the University of Chicago Press (2006);
(2) read it right side up, up side down;
(3) act out one or two simultaneous poems;
(4) ponder existence, ponder humanity, ponder the odd parallels between two centuries;
(5) free write.
© ECR2019


---
September 1, 2019

Wow, how August has flown right past me! A lot has happened since my last post, guys. I moved to #Ottawa and have spent the last four weeks of high summer exploring my new city, decorating the apartment, and setting up the next chapter of #LittleBirdsPoetry. Oh ya, attempting to land a job too. In the meantime, to keep my sanity, I've been re-reading J.R.R. Tolkein's ageless epic, The Lord of the Rings. It's official, the Fellowship is my favourite part. My husband might be getting tired of the endless movie re-runs though…

and, scene. //
---
July 28, 2019

It's been a rough couple of days. PSA Reminder to all allergic individuals out there – always 👏 be 👏diligent 👏. What happened, you might ask? I ate a cross-contaminated lime wedge. Turns out my slight allergy to cantaloupe has developed into a fully fledged one since 2011. Cue the usual bodily functions + constricted airways = a short hospital visit + epipen prescription + a lot of lost weight. I'm good though! Glad to be back at it, and looking forward to my last week in Toronto. So in the meantime, if I may flash backwards, I want to shine a light on Friday July 26th, when four writers gathered together and did an awesome thing. 👇 #LittleBirdsPoetry #TorontoWritersCommunity
Photograph © Little Birds Poetry, 2019
Featuring (clockwise) – Jessica Miller (emerging writer and poet), yours truly,
Joshua P'ng (founder of the awesome DRAFT Reading Series & LIT NET TO list service),
Terry Trowbridge (co-organizer of Art Bar Poetry Series)

---
July 14, 2019

Happy Sunday, everyone! It's bright and sunny in Toronto & I hope it's bright and sunny where you are too. So, what do we do? Why, go outside! Enjoy the sun! Grab a pint! Then click on the link below and read a fun little piece I wrote! Yay. It was published today. http://mysmallpresswritingday.blogspot.com/2019/07/ellen-chang-richardson-regarding.html
#mysmallpresswritingday #Ottawapoets #above/groundpress
---
July 9, 2019

Guys! I'm super stoked to share that the next Little Birds Poetry (Sitting #2) takes place this Friday July 12, 2019 from 6-8pm.

Where: Mallo Coffee & Bar, 785 Bathurst St., Toronto ON, M5S 1Z5
For more information: https://www.facebook.com/littlebirdspoetry/
#littlebirdspoetry #editingworkshops #Torontowriters
---
July 4, 2019

It's an exciting day for me. The seminal Vancouver-based #RicepaperMagazine has chosen "Meltwater Basin" for publication. Please venture forth and give it a read! https://ricepapermagazine.ca/2019/07/meltwater-basin-by-ellen-chang-richardson/
© 2019, Ricepaper Magazine. All Rights Reserved
---

"Every page should explode, either because of its profound gravity, or its vortex, vertigo, newness, eternity, or because of its staggering absurdity, the enthusiasm of its principles, or its typography."
~ Tristan Tzara, Dada Manifesto (1918)

© Ellen Chang-Richardson, 2020